Speaker im Überblick
Alle Informationen zu den Speakern bzw. Einreichern
Primärversorgung 2040
Foto: Stiftung Gesundheitswissen
Ferdinand M. Gerlach
Direktor des Instituts für Allgemeinmedizin der Goethe-Universität in Frankfurt am Main; Von 2012 – 01/2023 Sachverständigenrat zur Begutachtung der Entwicklung im Gesundheitswesen und in der Pflege
Keynote
Primärversorgung 2040
Tech-Giganten wie Apple, Amazon oder der Google-Mutterkonzern Alphabet investieren jeweils hunderte von Milliarden Dollar in Digital Health. Amazon hat mit dem drittgrößten Zukauf seiner Geschichte 128 hausärztliche Primärversorgungszentren gekauft und will mit einem "Drei-Säulen-Modell" die Grundversorgung neu erfinden. Kann diese digitale Transformation funktionieren und was bedeuten diese und andere Entwicklungen für die Primärversorgung der Zukunft?
Prof. Dr. med. Ferdinand. M. Gerlach, MPH, Seit 2004 Direktor des Instituts für Allgemeinmedizin der Goethe-Universität in Frankfurt am Main, von 2010 bis 2016 Präsident der Deutschen Gesellschaft für Allgemeinmedizin und Familienmedzin (DEGAM), seit 2019 Vorsitzender der Deutschen Stiftung für Allgemeinmedizin und Familienmedzin (DESAM), von 2007 bis 2023 Mitglied, ab 2012 Vorsitzender des Sachverständigenrats zur Begutachtung der Entwicklung im Gesundheitswesen und in der Pflege, der Bundesregierung, Bundestag und Bundesrat berät. Weitere Informationen unter: https://www.allgemeinmedizin.uni-frankfurt.de/101025674/Gerlach__Ferdinand_M
Strengthening Actionable Primary Health Care Performance Measurement and Management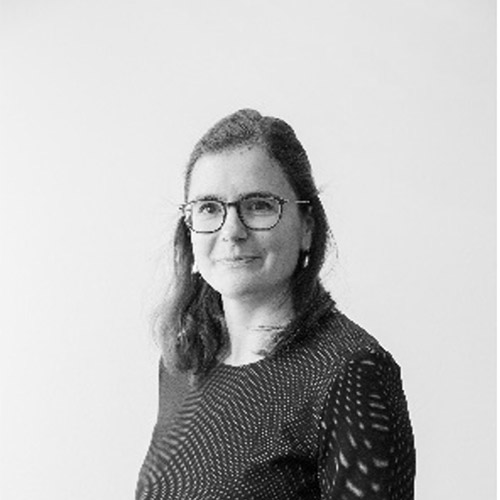 Dionne Sofia Kringos – Pereira Martins
Vice-Director Amsterdam Public Health research institute (APH) Head WHO Collab. Centre Primary Healthcare Systems
Keynote
Strengthening Actionable Primary Health Care Performance Measurement and Management
To continuously strengthen a primary health care (PHC) approach, monitoring, evaluating, and communicating the extent to which key system objectives are met is vital. PHC from a services delivery perspective can be characterized as primary care: the provision of first-contact, continuous, comprehensive, coordinated and people-centred care. The keynote lecture will address the why, what and how information produced through the measurement of primary care can have applications across the healthcare system. These uses extend from improving the performance of clinical care of individual primary care practices at the micro-level, or management networks of primary care centres at the meso-level, to systems at-large at the macro-level
Dr. Dionne Kringos holds a B.Sc. degree in Health Policy and Management, a M.Sc. degree in
International Health Economics, Policy and Law, a M.Sc. degree in Health Services Research, and a PhD degree in Health Systems Research. From 2005 till February 2012 she worked as an International Health Services Researcher at the Netherlands Institute for Health Services Research (NIVEL). In 2012, she completed her PhD dissertation on the measurement of the strength of primary care systems across Europe. She currently is working as Principal Investigator and Associate Professor in Health Systems and Services Research, as Programme Leader in (Primary) Health Care System Development and Evaluation at the Department of Public and Occupational Health of Amsterdam University Medical Centres of the University of Amsterdam in the Netherlands, and as Vice-Director of the Amsterdam Public Health research institute (APH). In 2014-2015, she was a Commonwealth Fund Harkness Fellow in Health Care Policy and Practice at Harvard School of Public Health (Boston, USA). Her research focus is on the measurement, management and improvement of the performance of health care systems and services. Central research question in this work is 'How can countries develop or maintain a high-performing health care system that fits within a specific socio-economic, political, cultural, demographic and epidemiological context?' She is dedicated to supporting evidence-based decision making that contributes to health system sustainability and improvement. From 2016 to 2022 she was an appointed member of the European Commission's Expert Panel on Effective Ways of Investing in Health. From March 2017, she is Head of the WHO Collaborating Centre for Quality and Equity in Primary Health Care Systems, based at the Dept. of Public and Occupational Health of the University of Amsterdam, Amsterdam UMC. In her research work, she works closely with international organisations (e.g. World Bank, OECD, WHO, EC) and national governments, to study and advise on health system strengthening. For instance, from 2022 to date she is a member of the Council of Observers for the National Health Observatory (ObSanté), appointed by the Government of the Grand Duchy of Luxembourg.
Konsulent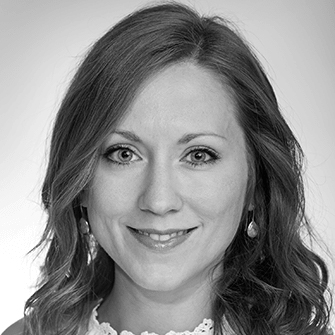 GÖG
Buurtzorg
Buurtzorg International
Department of Public Health and Primary Care Ghent University
ÖGK
Foto: Sebastian Philipp
MEDIUS
Die Ö-Nurse
PVZ Mureck
Holzinger, Jürgen Ephraim
Verein ChronischKrank® Österreich
ÖGK
PHC Medizin Mariahilf
Muijsenbergh, Maria van den
EFPC
GÖG
JAMÖ
Ärztekammer Wien
Siebenhofer-Kroitzsch Andrea
Med Uni Graz
Med Uni Graz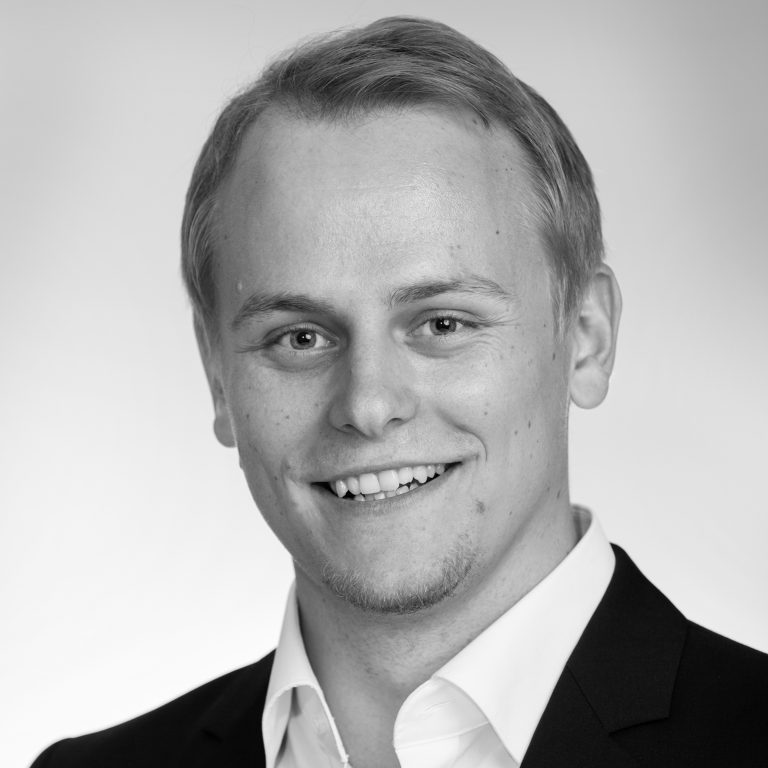 GÖG
PVZ Mureck